In 1905, railroad entrepreneur William B. Strang Jr. platted subdivisions along a Kansas military road, naming one of them Overland Park. Strang envisioned a "park-like" community that embodied strong commerce, quality education, vibrant neighborhoods, convenient transportation and accommodating recreational facilities. Before Strang's death, he established several housing developments, an interurban railroad and an airfield in this budding municipality.
An area that no other city wanted to annex, Overland Park once was part of the Mission Urban Township. On May 20, 1960, Overland Park was officially incorporated as a first-class city with a population of 28,085 and 13 square miles of land. True to Strang's vision, city leaders established a comprehensive plan concentrating on land use, parks, schools, zoning, commercial and retail development, expressways and housing.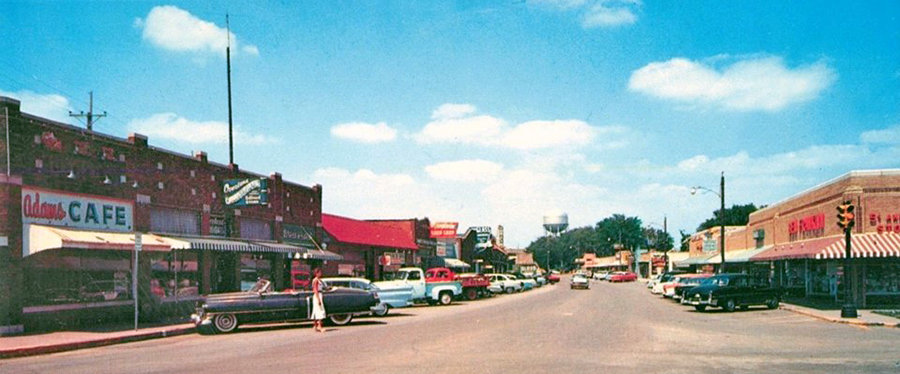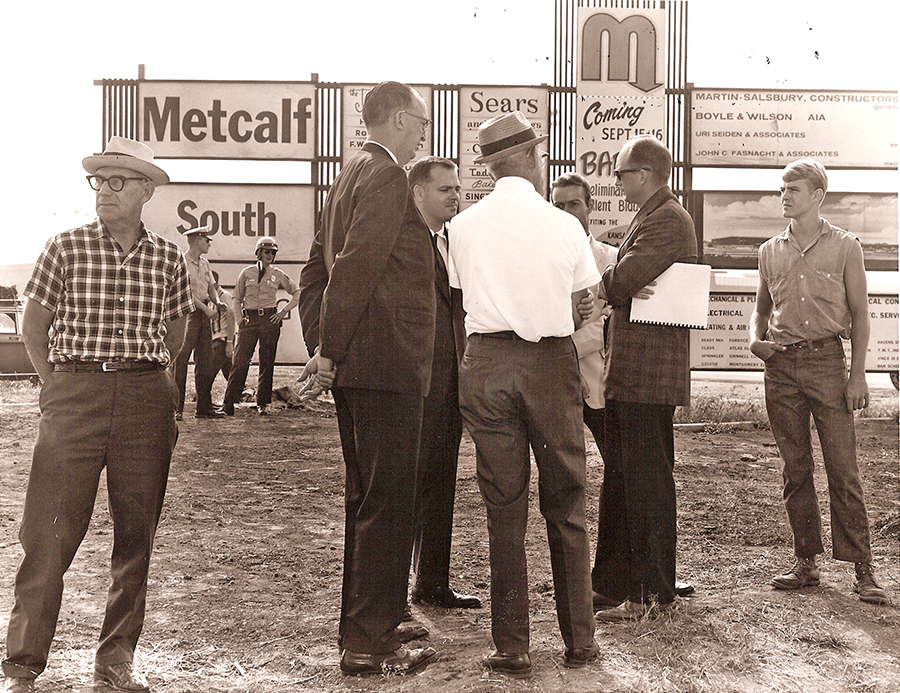 During the 1960s, 1970s and 1980s, Overland Park experienced a commercial and residential development boom that included the upscale Corporate Woods office park, Metcalf South Shopping Center, Oak Park Mall and many residential subdivisions. The 1990s brought a focus on redeveloping the historic downtown and the establishment of Sprint's World Headquarters.
Today, Overland Park comprises more than 190,000 residents and a geographical area of 75.6 square miles, making it the second-largest city in Kansas. Overland Park continues to thrive and grow as  increasing numbers of businesses locate or expand their operations here. Ongoing community improvements enhance residents' quality of life and position Overland Park to elevate its role as a leading city of the future.