Economic Development doesn't just mean attracting new companies and jobs to our community, it also means working hard to make sure that existing companies prosper and grow. Both are the commitment of the Economic Development team. We also partner with development-focused organizations on both sides of our state line to ensure the economic vitality of our entire metro area.
These efforts mean more customers for you and a healthy community in which to live and work.
The Chamber's EDC Team:
Promotes local business expansion opportunities
Markets and promotes the benefits of Overland Park
Facilitates relationships among development stakeholders
Provides demographic and economic data
Facilitates new business recruitment opportunities
Additional Economic Development Resources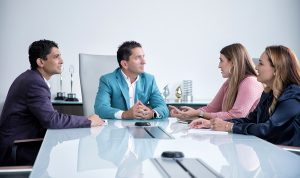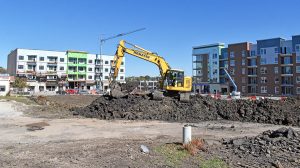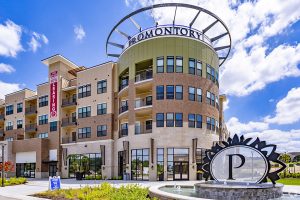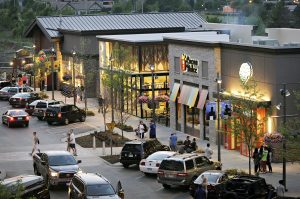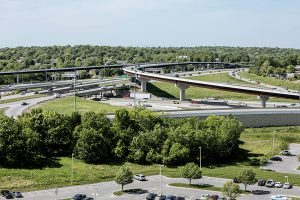 Tim Holverson is the Director of Workforce & Business Growth.
For more information about OP Economic Development, contact Tim at:
(913) 766-7607 or tholverson@opchamber.org