The Overland Park Chamber Foundation is an invaluable partner of the Chamber. The mission of the 501(c)3 Foundation is to educate, inform and inspire members of the business community, as well as the citizens of Johnson County, to spur economic growth, confront challenges and create a vital, growing and livable community.

By supporting Leadership Overland Park, the Foundation is helping to ensure that future leadership of Overland Park is prepared, strategic, focused and united.

The Leadership Overland Park Educate & Elevate Scholarship is designed to help in-need residents of Johnson County, Kansas gain a professional or technical career. It was created by the LOP Class of 2020. The award for 2023 is $750.
CLICK HERE to view the Scholarship Application
YOUR donation will make a collective impact on someone's life and help support their path our poverty, improve adult literacy, and create a consistent source of funding to help those most in need achieve successful careers.
The Overland Park Chamber Foundation is a 501(c)3 nonprofit organization, all donations are tax-deductible to the full extent of the law.
Foundation Board of Directors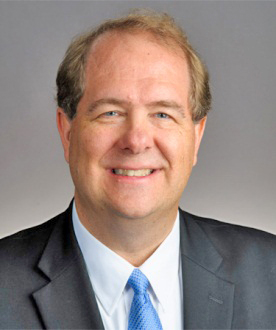 Chairman:
Brad Stratton
Overland Park Wealth Management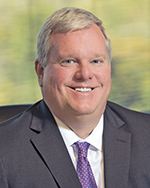 Brett Bogan
Rx Savings Solutions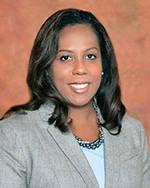 Marshaun Butler
Saint Luke's Health System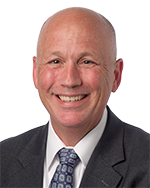 Jim Holland
Fisher Phillips LLP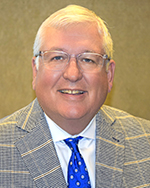 Tony Rupp
Foulston Siefkin LLP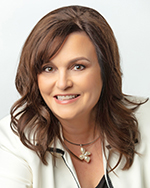 Tracey Osborne Oltjen
Overland Park Chamber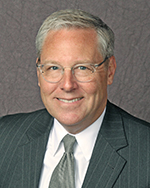 Michael Tracy
OMNI Human Resource Management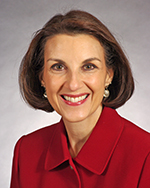 Suze Parker
Parker Communications Group