President's Message
August 2023
From the Business Perspective Newsletter
Our workforce department is fully staffed!
At our Annual Meeting in December, we announced that our economic and community development initiative, Opportunity NOW's successful fundraising campaign would kick into high gear in 2023 with the implementation of its goals. A primary objective was to hire a full-time team wholly devoted to addressing the number one pain point employers tell us about: attracting and retaining the talent you need to be competitive.
We've been on a fast track to get that done. In January we added capacity to our policy team in Topeka to allow more bandwidth locally. In May, Andrew Weisberg joined us as our Director of Talent and last month Courtney Cavlovic became our Workforce Program Coordinator. They're laser-focused on making connections between employers and educators to maximize opportunities to access internships, apprenticeships, externships and other programs that link learning and business experiences. Our team has worked on policies and programming to address workforce needs for years, but now we're excited to report that we've got a full-time department with two staff devoted to your top issue.
Their work is guided by Opportunity NOW's strategic plan and by the businesses serving on our Talent Council. The Council, led by Dana Streck, WellSky Corporation, meets monthly to discuss how we can increase the talent pipeline for our key employment sectors and address barriers that make it difficult for talent to access employment. Soon a comprehensive workforce study will be underway to help us better understand the dynamics of our local labor market and how we address its challenges and opportunities.
Collaboration is key to our talent pipeline success. Much of our work depends on working with stakeholders who are critical to attracting and retaining talent. We want to hear from you about your needs. If you'd like to get involved in these efforts, contact Andrew. His email is aweisberg@opchamber.org.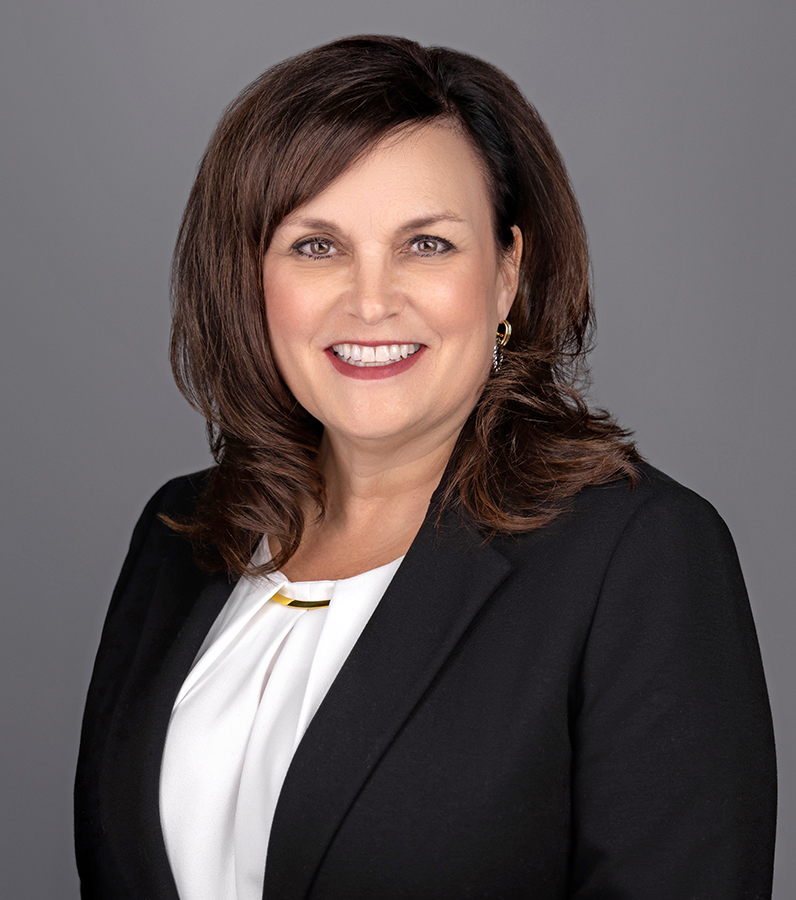 written by
Tracey Osborne Oltjen, CCE, IOM
President & CEO
tosborne@opchamber.org