As an Overland Park parent, I will be voting Yes on the June ballot.
Investing in this community for the long-term is important to me. I grew up here and I want my kids to experience the same level of service throughout their lives as I have my own. We can enjoy our favorite city spaces - the neighborhood parks, a trip to the arboretum, an afternoon in Downtown OP - because of the investments in infrastructure that help us get there and keep those spaces safe from stormwater and other challenges.
As a member of the Infrastructure Advisory Group (IAG), I will be voting yes on the June ballot. Serving on the IAG was a great opportunity to hear perspectives from across the community on what the City of Overland Park's infrastructure means to them, the good and the bad. Serious conversations were had at each meeting weighing the pros and cons of various levels of service across all public works areas - streets, traffic, storm water, and bridge infrastructure. In some areas, a little goes a long way, and in others, a lot is needed to maintain the quality of life we love in Overland Park. This sales tax represents a large percentage of the investment needed to keep Overland Park on target with the quality of infrastructure we expect.
For more information: https://yes4op.com/.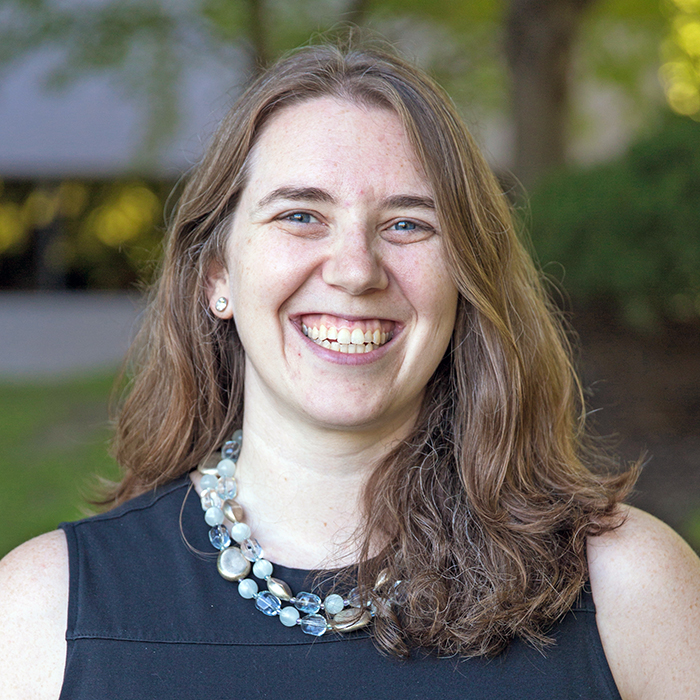 written by
Peggy Amor
Member of City of Overland Park
Infrastructure Advisory (IAG) Group