President's Message
June 2023
From the Business Perspective Newsletter
My father worked for the Missouri Department of Transportation for nearly 45 years. I grew up with a more than average appreciation for the role infrastructure plays in the development of communities. Perhaps it was inevitable that I would choose a career advocating for quality of life and prosperity initiatives. One of these opportunities is before us now.
In early June the citizens of Overland Park will receive a mail ballot to authorize for ten years a 3/8-cent city sales tax for infrastructure and traffic management improvements. You may recall voting for this in the past. In 1988, voters approved a 1/8-cent tax, renewing it four times with more than a 70% approval.
That's not surprising, since citywide surveys indicate that two of our residents' highest priorities are maintenance of city streets and improved traffic flow. In response, our City Council and professional staff have utilized this dedicated revenue stream well. Over the past 25 years, OP has constructed new residential streets in established neighborhoods while simultaneously building and expanding thoroughfares in still-developing areas.
So why increase the tax now?
For nearly a year, a group of citizens studied the broad scope of infrastructure needs across our community. They determined we needed an additional $28.5 million per year to address the growing maintenance and construction costs in our city. They also want to decrease our reliance on chip-seal for maintenance of our streets. To accomplish these goals, the City Council unanimously approved placing consideration of a 3/8-cent infrastructure sales tax before the voters to replace the 1/8-cent sales tax that sunsets next year.
Remember – Overland Park is now more than 60 years old. That's well into middle age in street-years. While we're still growing in some areas, our maintenance needs are increasing in others. One of the qualities I noticed immediately when I moved here was the high quality of our streets and traffic systems. This doesn't just happen. It's intentional, and takes dedication, leadership and money.
Two of ForwardOP's values are that Overland Park will be forward-thinking and innovative.
Your "yes" vote ensures funding is available to enhance the maintenance and safety of our streets, sidewalks and traffic systems throughout Overland Park, creating opportunities for businesses to grow and for residents and families to flourish.
Please join me. Spread the word to your neighbors and don't forget to return your ballot by NOON June 22. #Yes4OP.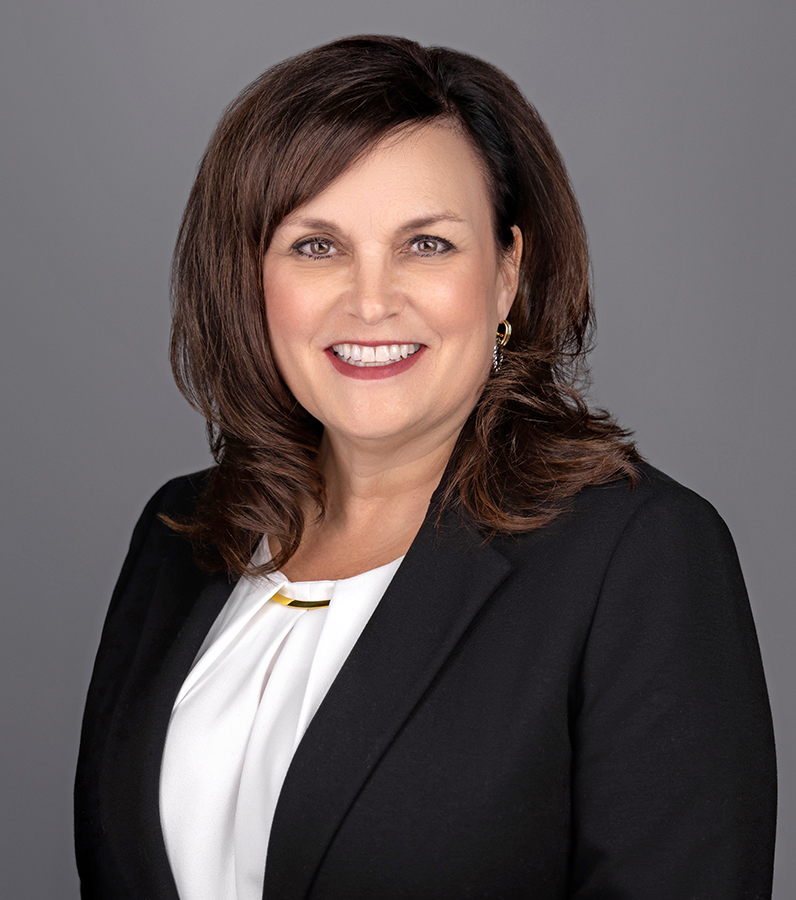 written by
Tracey Osborne Oltjen, CCE, IOM
President & CEO
tosborne@opchamber.org