President's Message
May 2023
From the Business Perspective Newsletter
We celebrate small business!
If someone has just one image in their mind of what a chamber of commerce does, it's the classic ribbon cutting.
You can picture it now. Smiling people gathered under a shiny new sign, proud owners front and center holding those giant scissors ready to snip the equally giant ribbon, commemorating their business opening with their staff team, family, friends and community. You see a number of these pictures on pages 8 and 9 in this newsletter. These represent dreams, hope, determination, sweat, grit, perseverance, and opportunities.
There are 33.2 million small businesses in the U.S., according to the Small Business Administration. Here are some fast facts:
Almost 30% of Americans are self-employed.
4% of businesses are owned by women.
9% are minority-owned, with Hispanic-owned businesses growing over 8% from 2019 to 2020.
7% of business owners are immigrants. As of 2017, these businesses employed 8 million people.
56% of small businesses in the U.S. are considered micro-businesses, which employ four or fewer employees. Census data suggests that 5% of the U.S. labor force works for a micro business.
Nearly half of all U.S. employees are employed by a small business – 61.7 million workers.
Many businesses were hit hard by the challenges of the Covid pandemic, particularly our small businesses. According to nerdwallet, 32% of small business owners say inflation is their biggest challenge right now. Worker shortages and supply chain issues compound this challenge. I recently attended a meeting where U.S. Chamber CEO Suzanne Clark reminded us of the interconnectedness of our economic ecosystem. Large companies can help small businesses prosper by:
Speeding up payment processing
Including small business suppliers in your operations
Partnering with a small business on local, state and federal contracts
Helping small businesses adapt technology
Participating in mentorship programs
Learn more about investing in the small business ecosystem - click here.
We're fortunate to have a diverse fabric of businesses in our region. May is a great opportunity to pause and celebrate the small businesses in your life. Let them know how much their services mean to you. Don't forget to spread the word – tag some of your favorite businesses in your social with the hashtags #SmallBusinessWeek and #WhyWeOPChamber.
And if you're a small business, THANK YOU for your investment in our economy. At the OP Chamber, we celebrate you not just in May, but every day.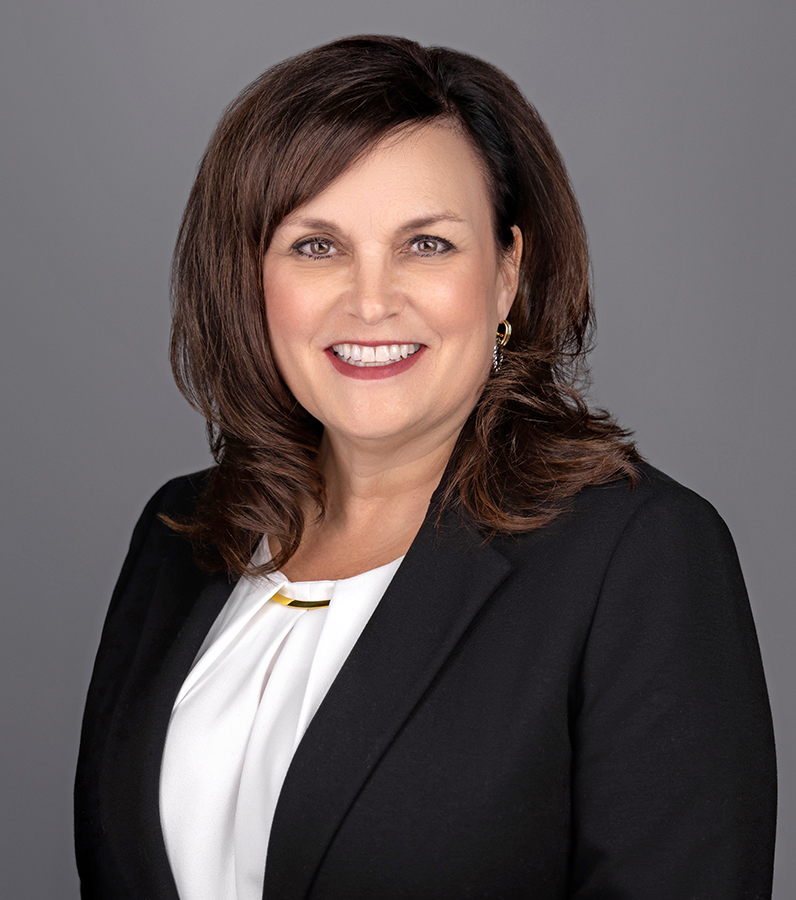 written by
Tracey Osborne Oltjen, CCE, IOM
President & CEO
tosborne@opchamber.org