President's Message
April 2023
From the Business Perspective Newsletter
On March 28 your Chamber celebrated a milestone.
Thanks to 69 investors ranging from small businesses to some of our largest employers, we've committed nearly $3.2 million over the next five years to an aggressive economic and community development strategic plan. That plan is called Opportunity NOW.
This is a big deal.
Why? This effort was unique in our region; a first for our organization. Our Board and staff team listened to our businesses who told us about their challenges and what they needed to prosper. We knew that to tackle issues like the talent pipeline, we would need to expand our capacity. First, we needed a comprehensive plan. And, we knew a successful strategy would require more resources and more hands on deck to get the job done.
Long story short: in the past 18 months, we've completed a feasibility study, developed a five-year strategic plan, and raised the money to implement it. You know that plans don't make things happen. People do.
We have many talented people coming together to tackle Opportunity NOW's goals. They'll target specific strategies to build our talent pipeline, attract more quality jobs and investment and enhance our pro-business environment. One of our first action steps is to add a dedicated talent and workforce division to our Chamber staff team. We'll announce our first hire soon.
I'm grateful to all who invested in Opportunity NOW to strengthen our economic vitality. And a special thanks goes to our campaign leaders: Bill Ferguson, Central Bank of the Midwest; Neelima Parasker, SnapIT Solutions, LLC; Bridgette Williams, Heavy Constructors Association; and Kim Winslow, Evergy.
Amelia Earhart said, "The most effective way to do it, is to do it." In that spirit, work is already underway. Check out the plan at: link. I would enjoy talking to you if you'd like to learn more about this effort.
Our opportunity truly is NOW.
For more details, click here.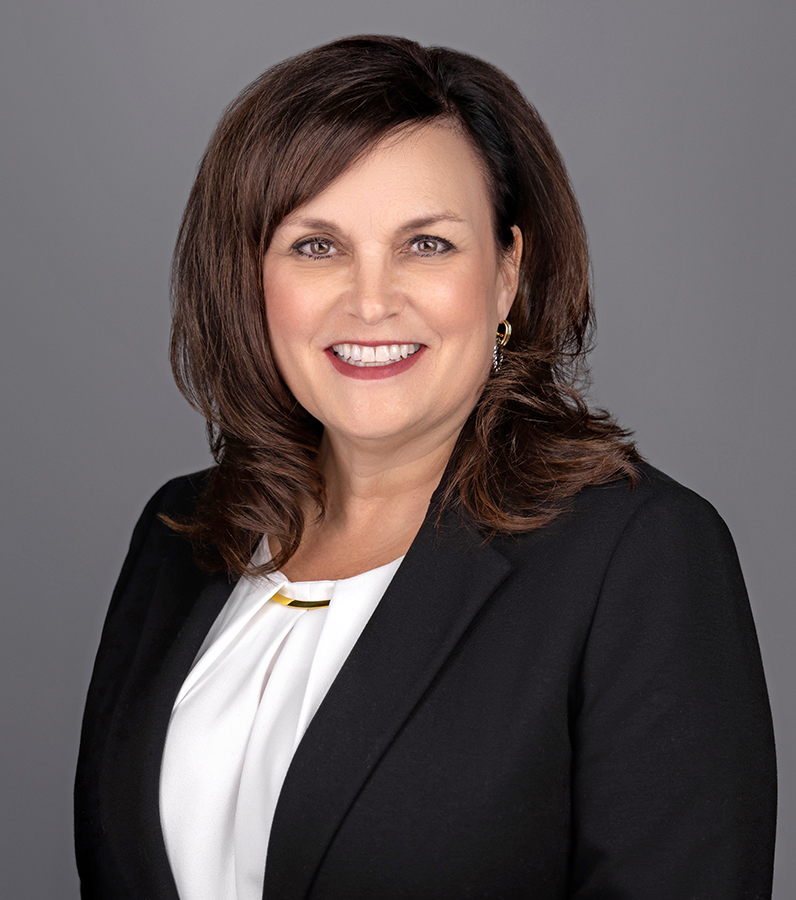 written by
Tracey Osborne Oltjen, CCE, IOM
President & CEO
tosborne@opchamber.org